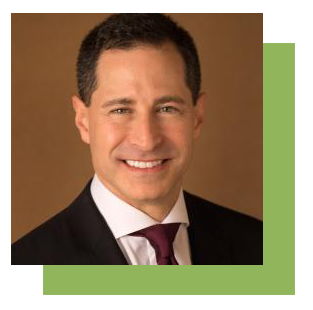 Eric Kaplan
President, FL4A
EVP, Operation HOPE
Eric Kaplan serves as President of Financial Literacy for All (www.fl4a.org) and Executive Vice President of its founding organization, Operation HOPE (www.operationhope.org). He brings to the FL4A mission a three-decade career focusing on housing and consumer finance, policy, and advocacy. Eric joins FL4A from the nonprofit, nonpartisan Milken Institute, where he leveraged 25 years of experience in banking and law to lead the think tank's housing finance program as director and senior advisor. In this role, Eric engaged and advised a wide range of government, private sector, and nonprofit stakeholders in the pursuit of a well-functioning, equitable, and inclusive housing finance system. Today, he continues in his capacity as a senior advisor to the Milken Institute Center for Financial Markets. 
Eric also served a two-year appointed term on the Consumer Financial Protection Bureau's (CFPB) Consumer Advisory Board from 2019-2021, serving as board chair in his second year. He is an independent board Member of Kroll Bond Rating Agency, LLC, a board Member of the Cameron Kravitt Foundation, and chair of the Fixed Income Investor Network RMBS Task Force. He is also a Member of the Senior Advisory Board of the Mortgage Industry Standards Maintenance Organization (MISMO), having previously served on MISMO's board of directors. Eric also served on the board and co-chaired the residential mortgage committee of the Structured Finance Association, and has advised numerous mortgage and consumer finance, technology, and nonprofit organizations across a wide range of initiatives and issues. 
Eric holds an AB in politics from Princeton University and a JD from Boston University School of Law. He has held legal, securities, and mortgage loan originator licenses over the course of his career.
For more information, visit: Operation HOPE announces Eric Kaplan to Senior Leadership Team.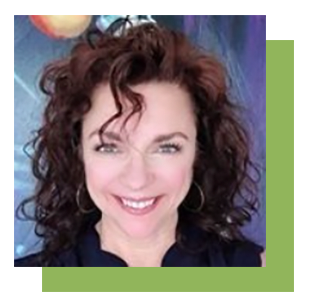 Loren Deal
Director of Member Success, FL4A
Loren Deal serves as Financial Literacy for All's Director of Member Success. She brings to the position over a decade of experience in the non-profit sector working with both the Boys & Girls Clubs of America and Prevent Child Abuse Georgia to improve the lives of underserved and impoverished children. Loren has a long volunteer history serving as an Early Childhood Education volunteer in the Peace Corps, Sponsor Board Member for the Kenya School for Kids, and fundraiser and volunteer for Project Okurase in Ghana, among other roles.