Dear FL4A Members,
It is an honor to welcome you to Financial Literacy for All, and to do so as FL4A's inaugural President. I take on this role with full commitment to and a full understanding of the gravity of our mission.
Although I joined FL4A and Operation HOPE about two months ago, I have espoused the importance of financial literacy for years. I have seen even the most basic financial literacy save homes, communities, families, and likely lives; and I have seen the lack of financial literacy destroy homes, communities, families…and, tragically, likely lives. So, when I first heard our Co-Chair, John Hope Bryant, talk about financial literacy as the "civil rights issue of this generation," and the basis of "Silver Rights"…it all made sense. Not only that – it resonated. It hit home.
I was inspired to read John's book, Up from Nothing, among other writings of his. I took note of his videos and the work of Operation HOPE. And soon enough, I reached out to John and asked him to be the centerpiece of a Milken Institute panel I was putting together called How Do We Afford Our Lives?
Fast forward a few years, and here I am – and I could not be more thrilled and humbled to join all of you in the FL4A movement. I wholeheartedly believe that we will change the very fabric of our nation for better, for good, and for necessary. And you, the Members, are the lifeblood. Our collective reach, commitment, diversity, firepower, and potential are massive. The FL4A Team will support and help channel in every way the effort and energy you devote to FL4A, and make the Member experience rewarding, collegial, and even fun!
Financial Literacy for All matters, and the time for this movement is now. We – and even more so, the most financially vulnerable among us – cannot afford to wait any longer.
I look forward to meeting each of you over the course of the coming months, and to standing and working alongside you to fulfill our mission.
Sincerely,
Eric Kaplan
President, Financial Literacy for All
EVP, Operation HOPE
Sed dignissim lacinia nunc. Curabitur tortor. Pellentesque nibh. Aenean quam. In scelerisque sem at dolor. Maecenas mattis. Sed convallis tristique sem. Proin ut ligula vel nunc egestas porttitor. Morbi lectus risus, iaculis vel, suscipit quis, luctus non, massa. Fusce ac turpis quis ligula lacinia aliquet. Mauris ipsum. Nulla metus metus, ullamcorper vel, tincidunt sed, euismod in, nibh. Quisque volutpat condimentum velit.
Class aptent taciti sociosqu ad litora torquent per conubia nostra, per inceptos himenaeos. Nam nec ante. Sed lacinia, urna non tincidunt mattis, tortor neque adipiscing diam, a cursus ipsum ante quis turpis. Nulla facilisi. Ut fringilla. Suspendisse potenti. Nunc feugiat mi a tellus consequat imperdiet. Vestibulum sapien. Proin quam. Etiam ultrices. Suspendisse in justo eu magna luctus suscipit. Sed lectus. Integer euismod lacus luctus magna.
Welcome to our newest members…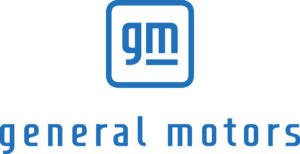 .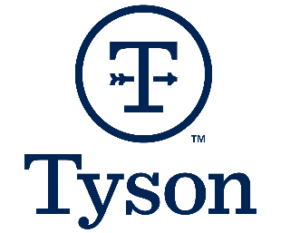 .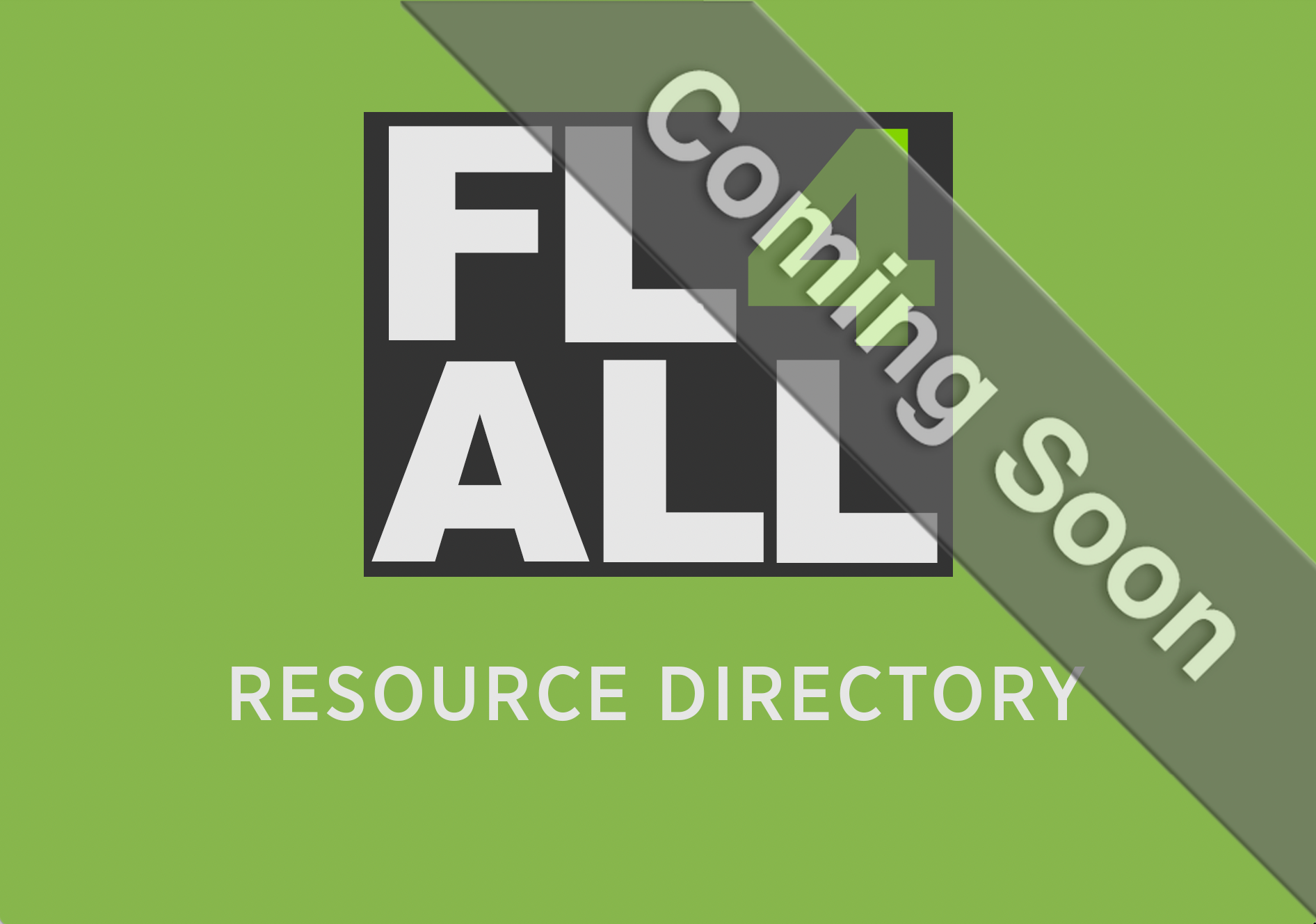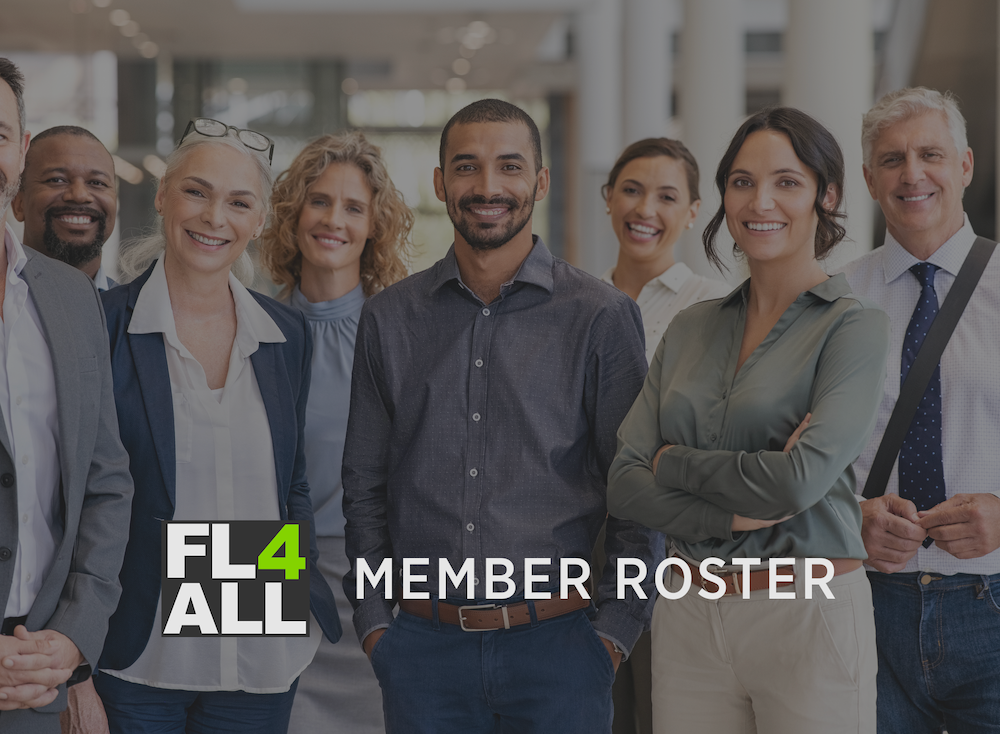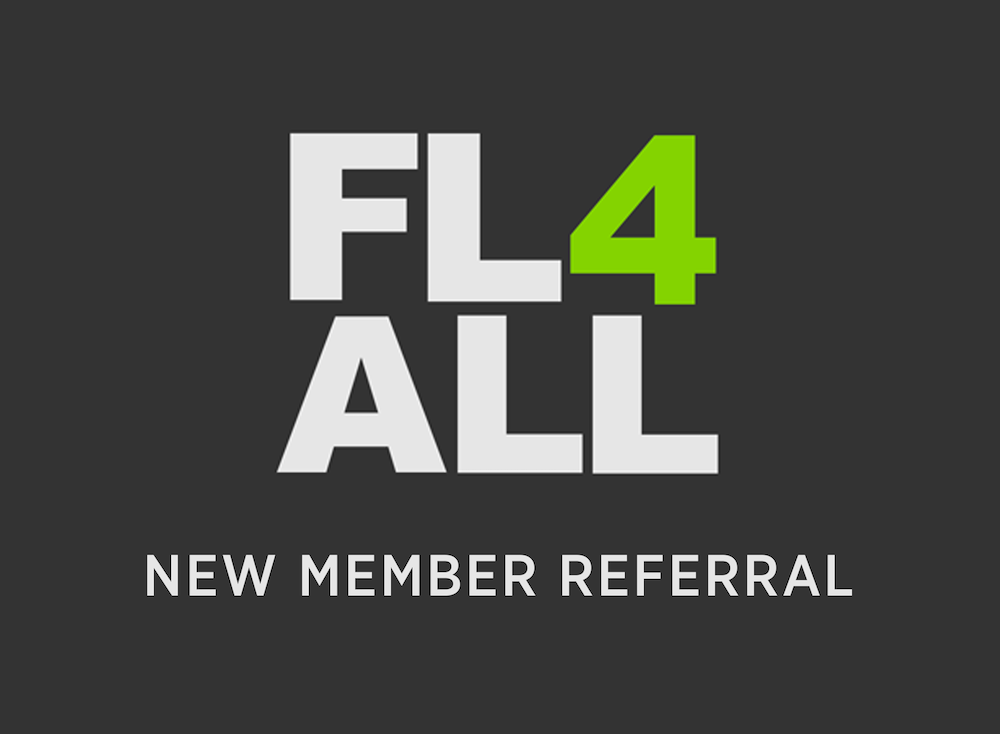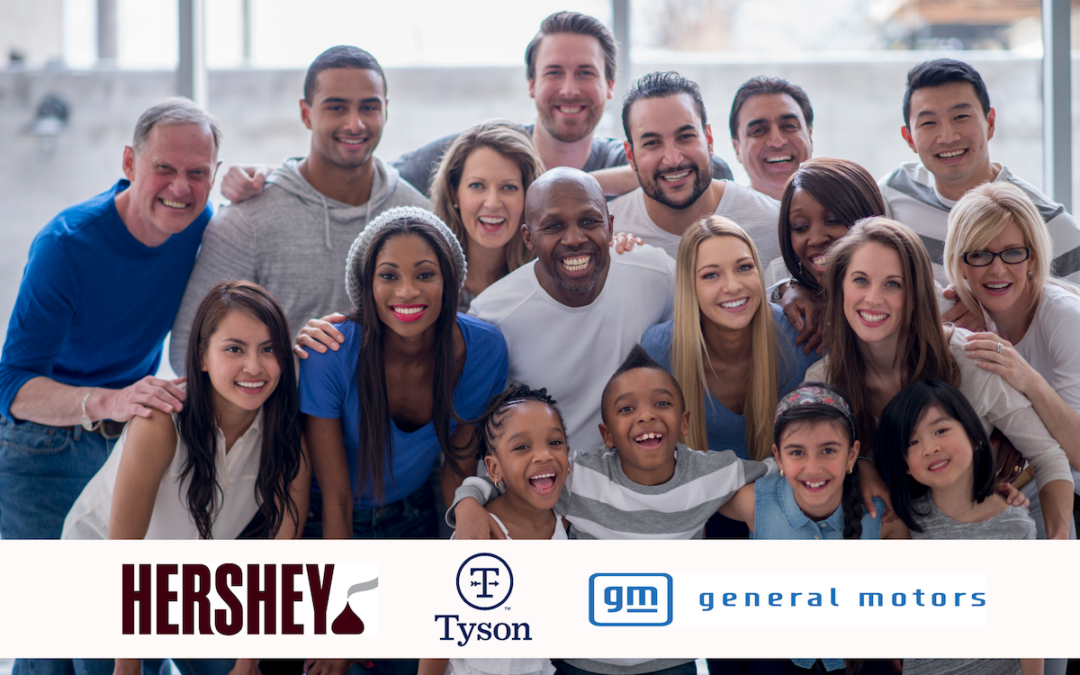 Among Latest Top-Tier Organizations to Join the Financial Literacy for All...
read more