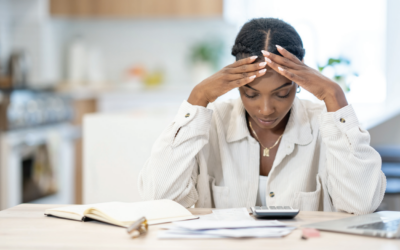 Financial well-being and literacy in a high-inflation environment The 2023 TIAA Institute-GFLEC Personal Finance Index Paul J. Yakoboski, TIAA...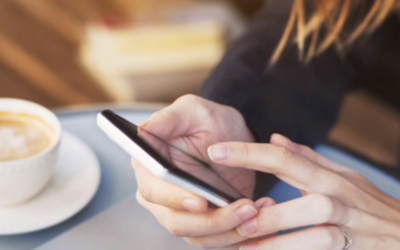 The financial world consumers must navigate has changed significantly and grown more complex, increasing the need for financial literacy and raising questions regarding consumers' financial capability. Financial literacy focuses on the specific knowledge and concepts...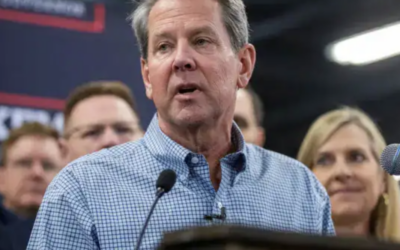 High school students in Georgia will soon have guaranteed access to a personal finance course before they graduate. On Thursday, Republican Gov. Brian Kemp signed into law SB 220, a bill requiring personal finance classes for high school students. Starting in the...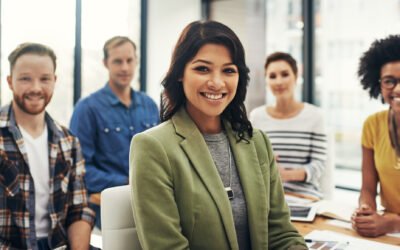 This week, we celebrate the second anniversary of Financial Literacy for All (FL4A). In just two short years, FL4A has built a coalition of some of America's leading companies that are committed to embedding financial literacy into the very foundations of our country...